We are accountable for our impact on the planet. Sustainability has always been part and parcel of our upbringing. Recycle, Revive and Reuse have not been just words but initiatives that we have acted on since the company started. Here is some product made from Recycled and Upcycled fabric.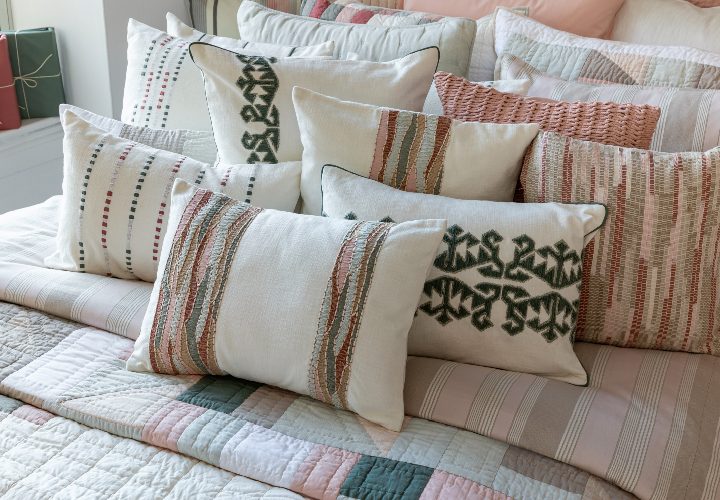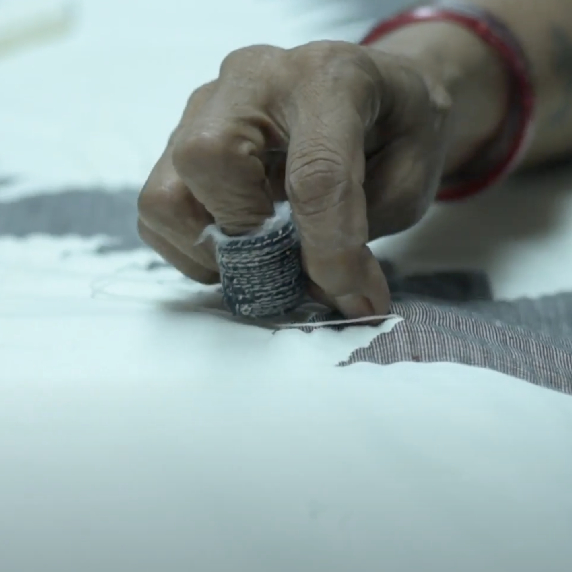 Nest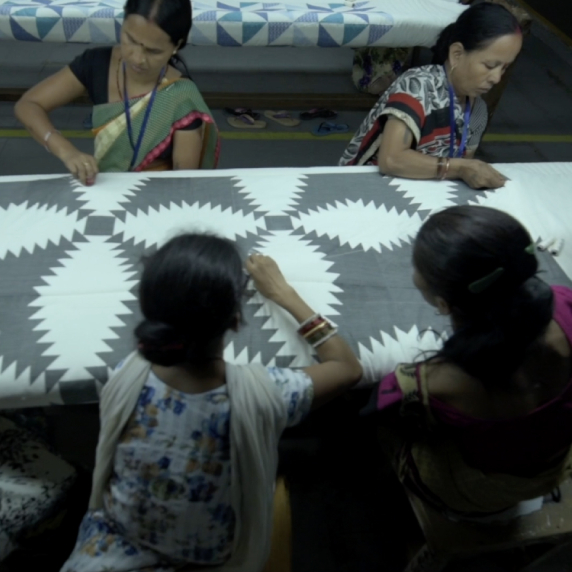 The Nest Seal is a symbol of assurance that the items have been ethically handcrafted in a home or small workshop. Sarita Handa was granted the NEST Seal in 2019 reiterating our commitment to producing artisanal product under safe, lawful, and humane conditions in the context of home workers working at small workshops or home based sites. We were the first to get this seal for hand quilting. With this we are empowering and sustaining our women artisans.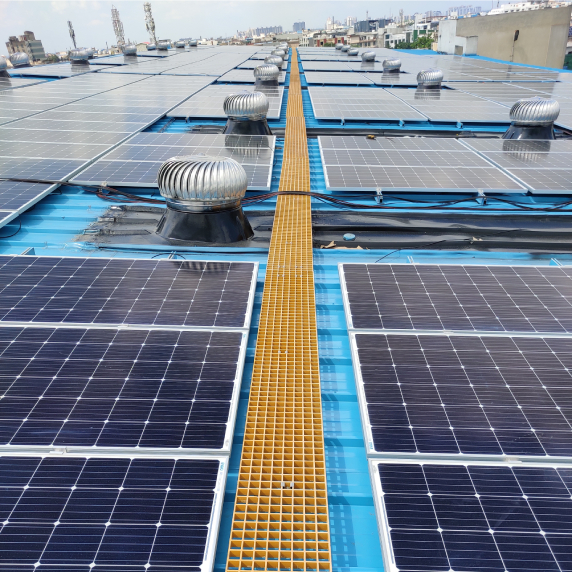 Solar Energy
Conscious that we need to keep our carbon footprint low, we adopted solar energy. 30% of our energy needs are taken care of by these solar panels. We plan to increase this in the years to come.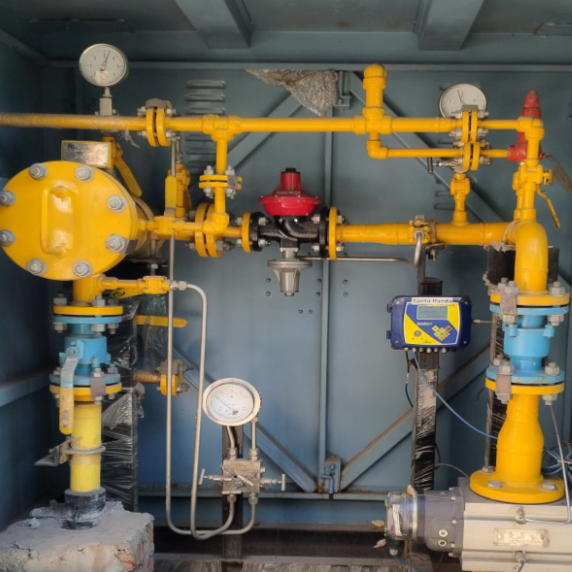 Piped Natural Gas
We stopped using diesel in 2018 and switched to Piped Natural Gas. There is no emission therefore no pollution.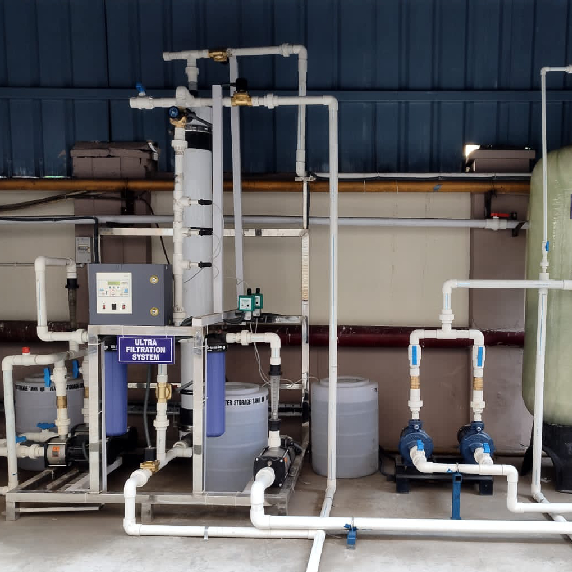 Effluent Treatment
Our manufacturing facility is equipped to process the wastewater and effluents, using the latest treatment technology. The vision is to to achieve 90% re use of waste water by having a circular treatment system including Ultra filtration & Softener system.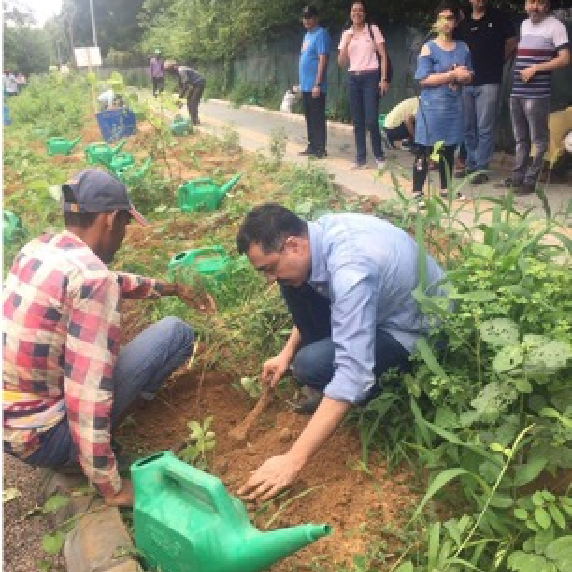 Tree Planting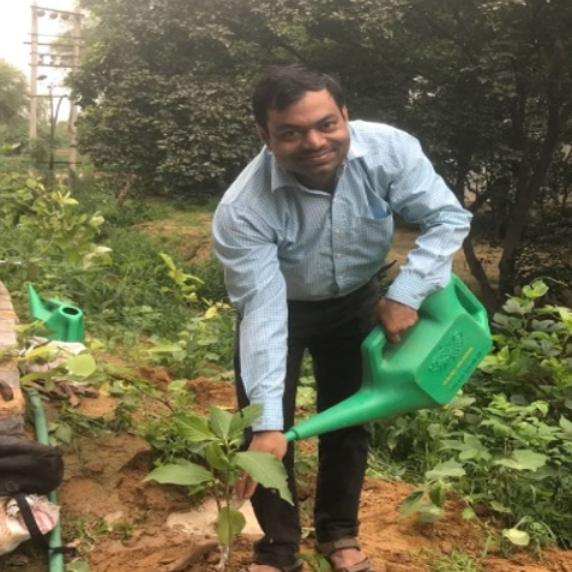 Planting trees to create green spaces. Training our workers and their families on the impact planting a sapling and nurturing it can have has become a regular activity. Here we are planting trees.
Elevate your business, or your lifestyle.