We at Sarita Handa Exports have been actively involved with the welfare of our workers and the society we are all a part of. Working through the family's Trust and with Non - Government Organizations in the field of education and health. Women's empowerment and the girl child are especially close to the heart.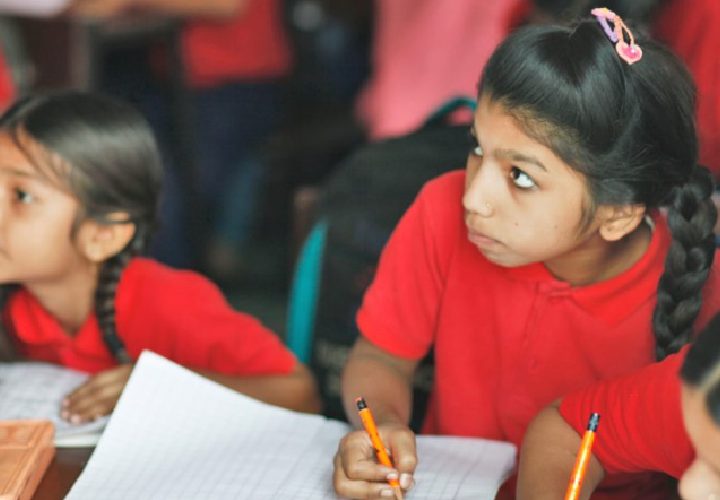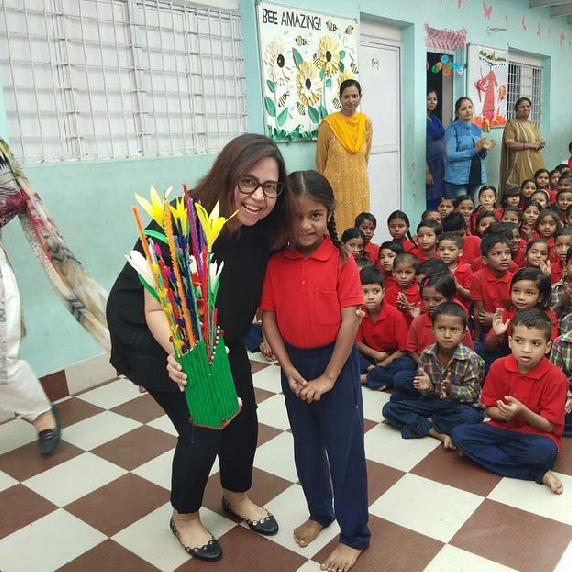 Education
Educating Children who are less fortunate is something that we at Sarita Handa Exports believe very strongly in. We work with several Non Government Organizations providing schools with books, computers, uniforms and meals.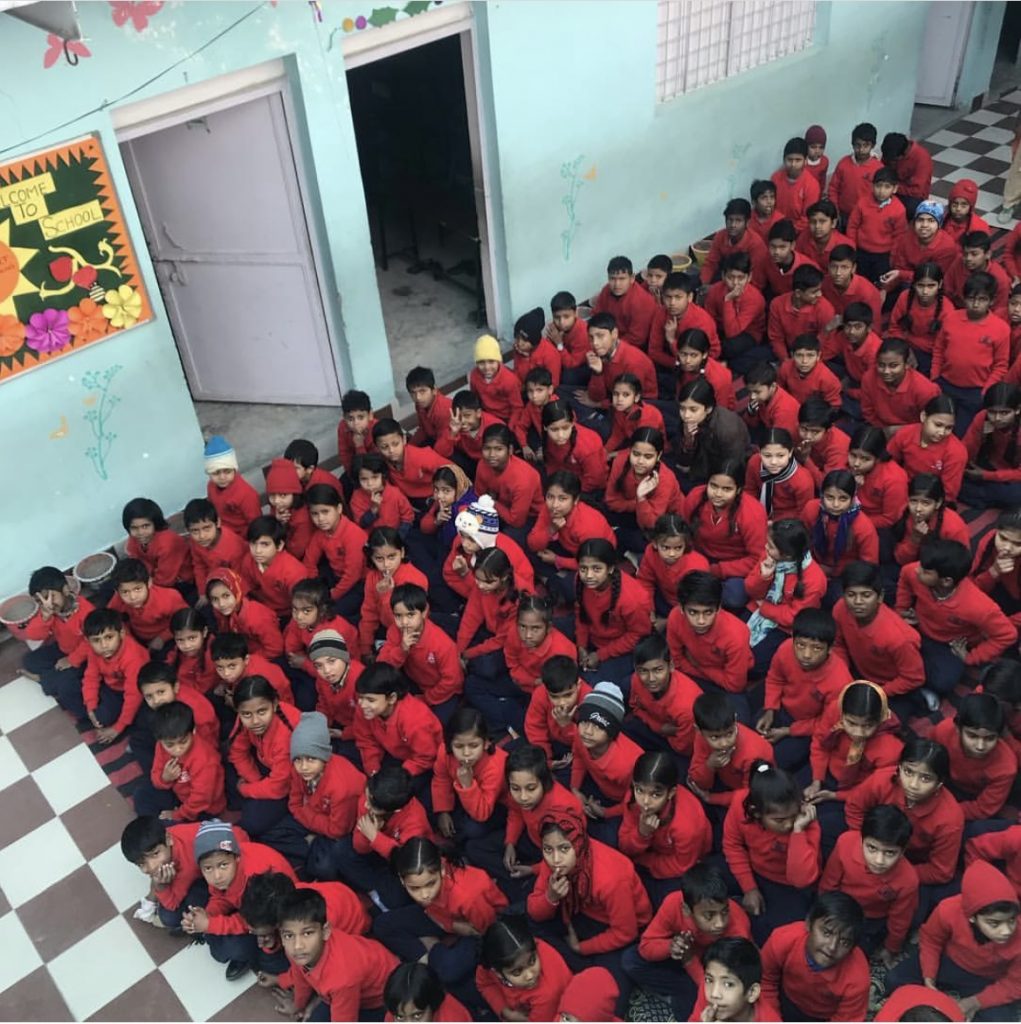 Education
Sponsoring children like Deepa Srivastava who have the determination to overcome their circumstances and make mark. She is today a gainfully employed Lawyer.
A young boy who wanted to pursue nursing is being able to do so. Many such children will be able to fulfill their dreams.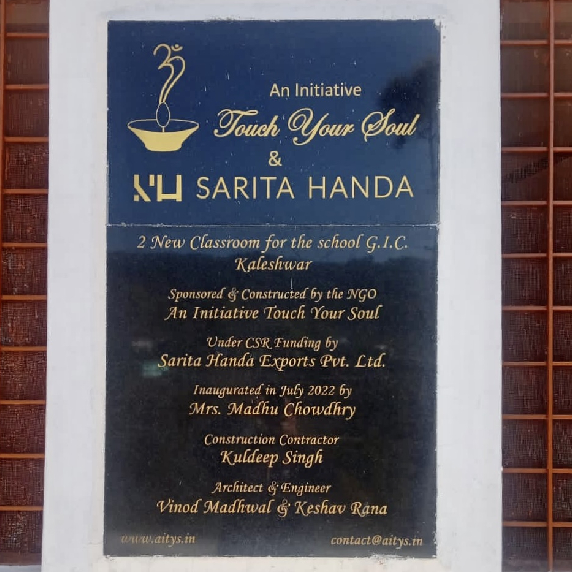 Education
Under the Touch your Soul initiative, two classrooms were added to the school in Kaleshwar. We continue to sponsor other facilities like medical checkup of students, infrastructure development, computers, uniforms and meals.
The Girl Child
Certain that now more than ever we must commit to provide girls and young women opportunities to play a full and equal part in their communities and society in general. To quote the UN Secretary General Antonio Guterres "Investing in girls is investing in our common future"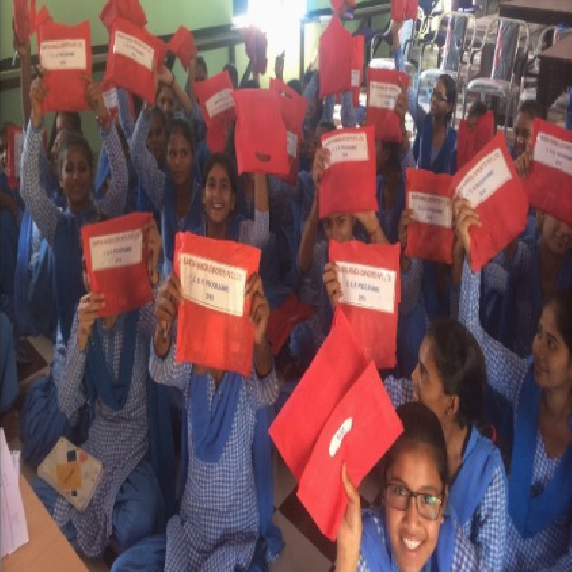 Dress the Conscience
Sarita Handa in partnership with a consultant has distributes undergarments in the Government schools near our factory in Manesar. So far we have reached out to 6000 girls. Alongside this, at regular intervals, creating awareness and educating the girls and often their mothers on personal health, hygiene and clean sanitation practices.
Health
The Children of today will be the leaders of tomorrow. Organizing regular health checks for children in their schools, we believe that a healthy body makes for a healthy mind.
Elevate your business, or your lifestyle.